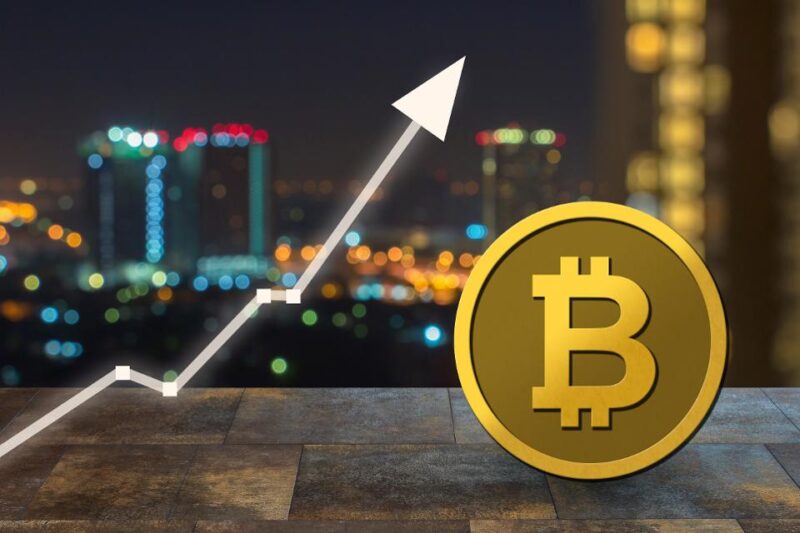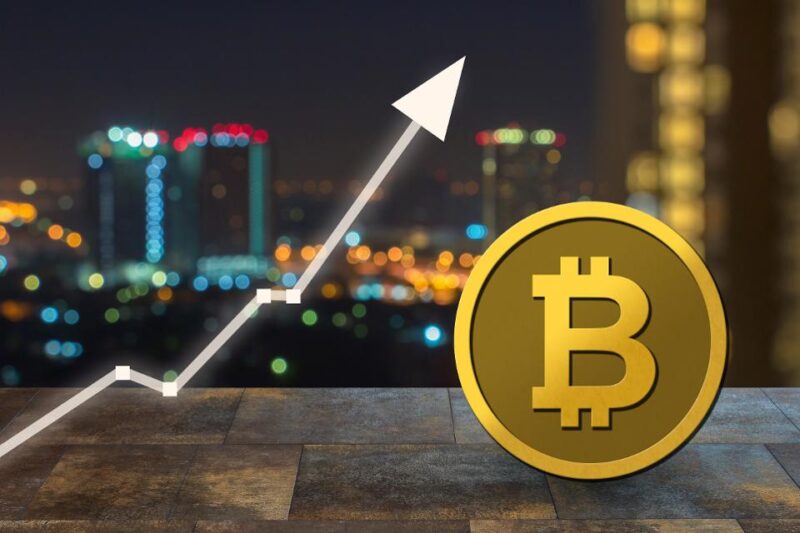 In just over 10 years of existence, Bitcoin has gone from being just an idea to becoming the most popular cryptocurrency in the world.
This popularity is only increasing every day as more and more investors begin to understand the true value of the cryptocurrency market and the massive growth potential Bitcoin holds.
However, this mainstream awareness and high interest by investors is causing panic to rise in the government and banking sector, and we can see that panic level magnify in this current Covid-19 pandemic gripping the global economy.
Why Is the Government Afraid of Bitcoin?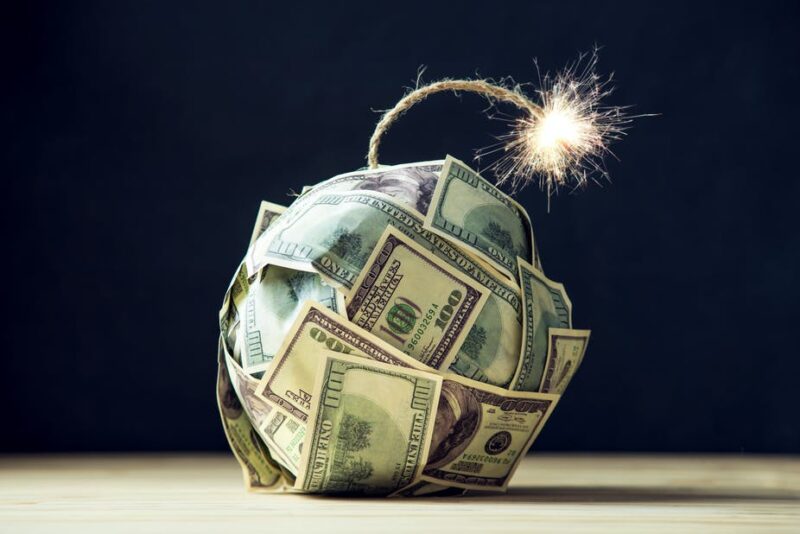 The simple answer to that question is "the loss of control!"
Currently, we run a financial system where the government as complete control of the fiat currency. This way they can:
Print money out of thin air (like they have been doing in mass recently)
Destroy money and implement monetary policies
Control and manipulate the economy (pushing the stock market high while the economy suffers)
Dictate how fiat currencies can be transferred
Monitor and track currency movement
Dictate who uses the money (make the rich richer)
Collect taxes and
Seize funds they claim to be linked to criminal activities
All of this control is lost once the population switches to Bitcoin as a means of payment.
The government as no access to the Blockchain and therefore cannot manipulate, create or force their will on people when it comes to how they want to spend their money or where they want to store it.
Bitcoin also removes the ability of the government organization to track and monitor your money or seize your funds.
The Fight Against Bitcoin, Can The Government Stop the Growth?
Recently, the crypto community got wind of the news of a leaked Pentagon Document that Revealed: "the USA was Preparing for War On Bitcoin". And while a lot of investors and Bitcoin enthusiasts might be worried about this development, it is safe to say that Bitcoin is already too developed and accepted to be brought down by any government.
And we can see that from past attempts by countries like China and even Britain who tried shutting and banning the use of Bitcoin for transactions all without success.
Institutional Investors Begin Buying Bitcoin
2020 saw Bitcoin market capitalization skyrocket as institutional investors began buying the cryptocurrency in bulk to diversify their portfolios and get exposure to the massive growth volatility present in the Bitcoin market.
This trading volume and market capitalization will only increase as the years go by and as more businesses and cooperate organizations begin accepting Bitcoin as a valid means of payment for their goods and services.
How Far Can the Value of Bitcoin Grow?
The value of Bitcoin and the growth potential for Bitcoin is uncapped and we will see its value continue to rise long term as more investors, businesses, cooperate organizations, and countries adopt the currency as a viable instrument to invest in and transact with.
To gain more information on how to partake in this Bitcoin Bull run and trade this cryptocurrency, you can read my How To Trade Bitcoin Guide. You can also check my top list of Best Bitcoin Exchanges To Trade With.
Recommended Bitcoin Trading Platforms: