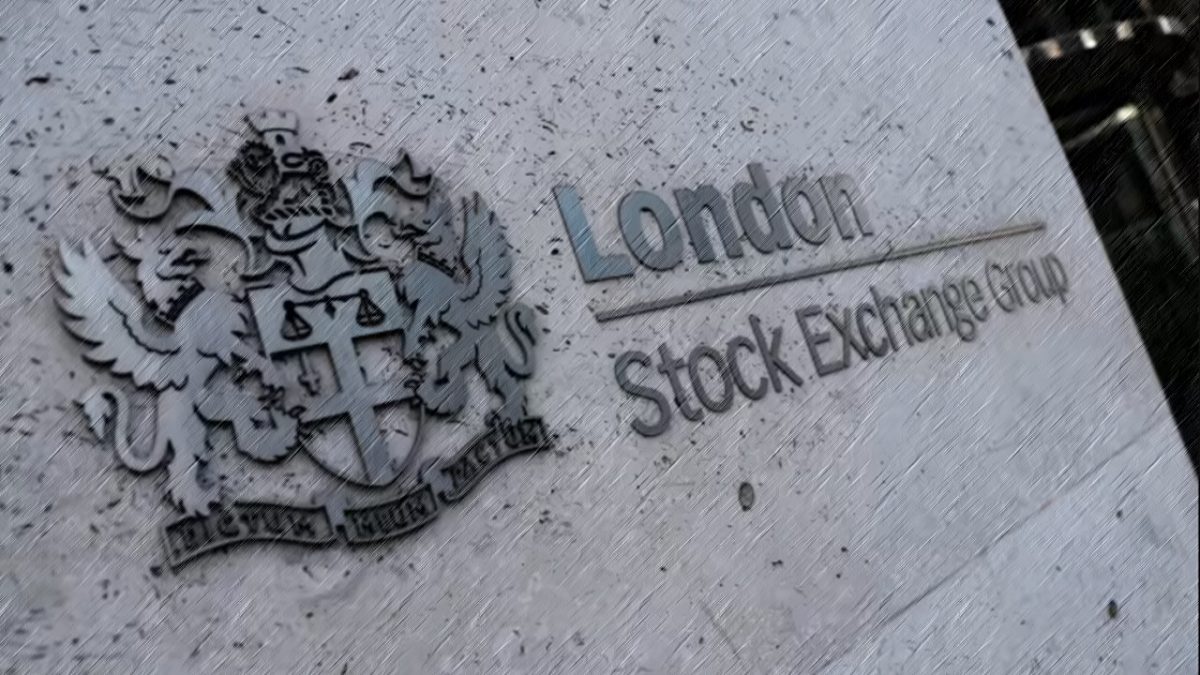 London Stock Exchange (LSE) takes a significant step towards the future by launching a blockchain-powered trading platform.
LSE's initiative focuses on tokenizing conventional stocks to enhance transparency and efficiency in financial markets.
This move aligns with the nation's efforts to integrate blockchain technology for economic growth and global competitiveness.
In a progressive step towards the future of finance, the London Stock Exchange (LSE), one of Europe's leading stock exchanges, is set to launch a state-of-the-art blockchain based platform for digital markets business. It is the first time a major stock exchange is incorporating blockchain technology to their platform.
Tokenizing Traditional Stocks for Greater Transparency
LSE's Head of Capital Markets, Murray Roos, emphasized that the platform's focus lies not in the speculative realm of cryptocurrencies but in the tokenization of conventional stocks. This strategic move harnesses the power of blockchain technology, exemplified by Bitcoin, to enhance transparency and efficiency within financial markets.
Mr. Roos further explained, "Our goal is to leverage digital technology to simplify processes, reduce costs, and enhance transparency within a regulated framework."
Unleash the potential of leverage trading! Join Bybit today with our link, complete KYC, and earn up to a $40 bonus on a $100 deposit. Don't miss out on this exclusive offer; claim your bonus now!
Claim up to $30,030 in Bonus
Creating a Dedicated Blockchain Entity
Reports indicate that LSE is actively working on establishing a dedicated entity exclusively for blockchain-based markets. Simultaneously, ongoing discussions with regulatory bodies and various jurisdictions aim to ensure the platform's sustainable growth while complying with regulations.
UK's Commitment to Technological Advancement
Under the leadership of Prime Minister Rishi Sunak, the United Kingdom has intensified efforts to integrate blockchain technology and the digital asset industry into its economic framework. The objective is to boost the nation's Gross Domestic Product (GDP) in the face of economic challenges like inflation, post-BREXIT. UK has face some economic challenges in the recent past and they are once again looking towards to tech to improve the situation.
Global Shift Towards Blockchain
The global stage has seen a surge in the adoption of blockchain technology and the cryptocurrency market and this is having significant impact on the global geopolitics. In response, the United Kingdom aims to utilize emerging technologies such as artificial intelligence (AI) and blockchain to strengthen its global influence.
Competing in a Changing Financial Landscape
Emerging financial giants like India and Singapore have taken the lead in the global financial sector in recent years. This has spurred the UK to embrace innovation to remain competitive in the evolving financial landscape.
A Leap Towards a Digital Financial Future
London Stock Exchange's strategic move represents a significant step towards a digital and technologically advanced financial future. Blockchain's potential to revolutionize traditional stock trading takes center stage in the industry's evolution.
Conclusion
The London Stock Exchange's commitment to blockchain technology shows a promising transformation in the world of finance. By tokenizing traditional stocks, LSE aims to bring innovation and efficiency to financial markets. With the backing of the UK government, this strategic move positions the country as a contender in the global financial landscape, marking a remarkable leap towards a digitally empowered financial future.
Enhance Your Crypto Trading Skills With Our Legends' Trading Masterclass
Empower your crypto trading skills with our Legends Masterclass. Sign up now and take advantage of our limited-time discount offer! Join the class today.