The Ethereum price has finally broken out of the converging triangle pattern we have been tracking for a while now Ethereum Testing This Key Support! What Next?
This signifies there is a very high probability that the Ethereum sell-off has started and there is a very high probability that we see this deep extend in the coming days.
In this Ethereum analysis, we will be breaking down what is currently playing out in the Ethereum chart and what we expect next!
Claim up to $7000 in Bonus
The Sell-Off Might Have Started!
The Ethereum price breaking through the $2,258 support region signals the Ethereum bears are in full control of the price. If this bearish prediction plays out, we can expect to see the Ethereum price retrace even more in the coming days.
And in the section below we will be talking about the two price scenarios that might be playing out in the coming days.
Scenario 1: One Last Retracement Before The Dump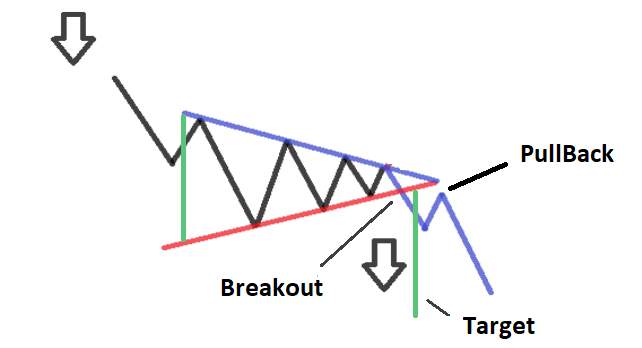 If this price scenario plays out, we might see the Ethereum price pull back a bit before finally dumping. However, the key level to watch for this retracement is the $2,691 region.
A price break above the $2,691 price region nullifies any bearish prediction on Ethereum.
If the price action above plays out, you now know what to look out for and where is the best place to exit.
Scenario 2: Massive Sell-Off From The Start!
The second price scenario we are watching for is a potential sell-off from the start. In this price scenario, we expect the Ethereum sell-off to just continue without pulling back first.
This kind of bearish dump signifies that the bears are in full control and we can expect Ethereum bearish trend to continue in the coming days.
Claim up to $7000 in Bonus
Easy Steps From Beginner To Pro Crypto Trader
You can speed up your learning journey by reading our How To Trade Bitcoin Guide. This guide is the best for crypto traders who wants to get familiar with the basics of Bitcoin trading. You can also check out our top list of Best Bitcoin Exchanges To Trade With.
Recommended Bitcoin Trading Platforms: