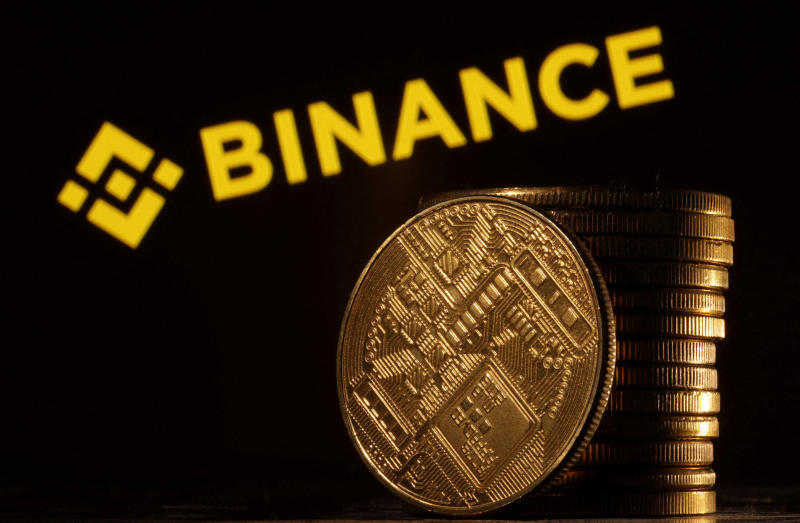 Binance and Gulf Energy: A New Strategic Alliance
Binance collaborates with Gulf Energy Development to launch a new digital asset exchange in Thailand by early 2024.
The venture, approved by Thailand's Securities and Exchange Commission, represents Binance's first significant foray into Southeast Asia.
Amidst legal issues in the U.S. and Europe, this expansion offers Binance a strategic foothold in a growing Asian market.
In a move set to reshape the Thai digital asset landscape, Binance teamed up with Gulf Energy Development to introduce a new exchange in Thailand, slated for a public launch in early 2024. This partnership marks Binance's expansion into the Southeast Asian market, currently dominated by local Thai exchange Bitkub.
The joint venture, named Gulf Binance, has already received the nod from Thailand's Securities and Exchange Commission. Presently operating in an invitation-only mode as Binance.th, the platform is expected to open its doors to the broader Thai public next year. Gulf Binance will offer a suite of services including cryptocurrency exchange and brokerage, broadening the scope of digital asset offerings in Thailand.
Unleash the potential of leverage trading! Join Bybit today with our link, complete KYC, and earn up to a $40 bonus on a $100 deposit. Don't miss out on this exclusive offer; claim your bonus now!
Adapting to a Changing Market
This move by Binance comes at a time of global market shifts, which many often refer to as the "crypto winter." Significant downturns have affected numerous crypto exchanges globally, impacting Thailand's Zipmex and the global player FTX. Despite these challenges, Bitkub, a local exchange, has established a dominant market presence, controlling about 75.4% of the Thai market. Thailand's top four exchanges recorded a combined trading volume of $37.94 billion last year, with Bitkub accounting for $28.6 billion of this volume.
Gulf Energy, with its significant presence in various business sectors, including energy distribution and digital infrastructure, brings a robust local network to this partnership. This alliance aims not only to provide top-notch digital asset services but also to enhance Thailand's blockchain ecosystem through a global standard platform.
Facing Global Challenges with Local Expansion
Binance's decision to enter the Thai market is a strategic response to its ongoing legal and regulatory challenges in the U.S. and Europe. By establishing a presence in the relatively untapped Southeast Asian crypto market, Binance seeks to diversify its global reach and mitigate risks associated with its operations in more contentious markets.
Gulf Energy's collaboration with Binance extends beyond the Thai exchange. The company, a major player in Thailand's natural gas distribution and led by billionaire Sarath Ratanavadi, has previously invested in Binance's U.S. operation. This reflects Gulf Energy's broader commitment to exploring and capitalizing on digital and blockchain technologies.
Global Compliance and Cooperation Initiatives
Alongside its expansion efforts, Binance has been actively cooperating with global law enforcement to enhance trust in the digital asset ecosystem. This includes assisting the Royal Thai Police in significant anti-scam operations, and showcasing its commitment to compliance and collaboration in the crypto industry.
As Binance prepares for the launch of its Thai exchange, the initiative is viewed as a pivotal step in its Southeast Asian strategy, potentially influencing the region's digital asset market dynamics.
Enhance Your Crypto Trading Skills With Our Legends' Trading Masterclass
Empower your crypto trading skills with our Legends Masterclass. Sign up now and take advantage of our limited-time discount offer! Join the class today.