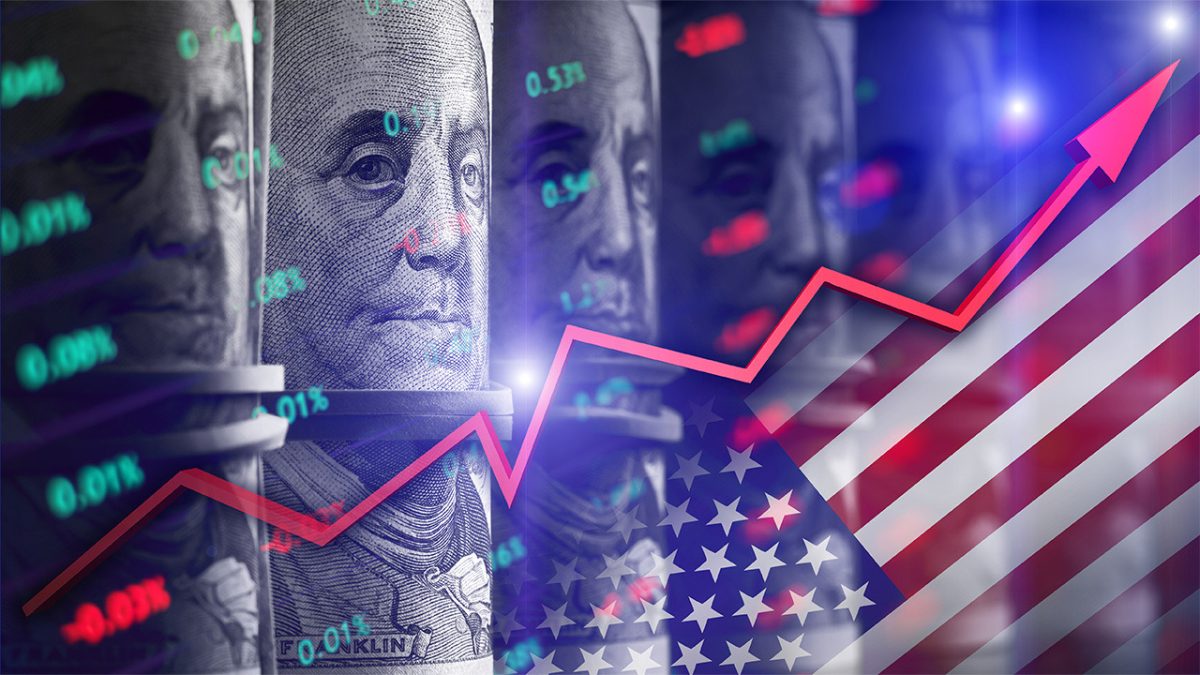 Gasoline Prices Drive Surge
U.S. consumer prices saw a 3.7% rise in August compared to the same month last year, primarily driven by a surge in gasoline prices, as reported by the Bureau of Labor Statistics. This growth in inflation was close to the anticipated 3.6% projected by economists.
Claim up to $30,030 in Bonus
Month-over-Month Comparison
When observed on a monthly basis, the rate of inflation increased by 0.6% in August, a significant jump from July's 0.2%.
Consistent Rise in Core Inflation
Excluding volatile components like energy and food, core inflation rose to 4.3%. This figure is in line with expert predictions. Notably, the Federal Reserve has been closely monitoring core inflation in its attempts to regulate rising costs.
Experts Weigh In
David Kelly, the chief global strategist for J.P. Morgan Asset Management, commented on the situation, saying core inflation appears to be cooling down. "It's not a sign of renewed inflationary pressures," he remarked.
The significant uptick in gasoline prices, which rose by 10.6% from July, and a 9.1% increase in fuel oil prices, affected transportation costs. However, both these commodities are still cheaper than they were a year ago.
Sarah House, a senior economist at Wells Fargo, attributes the unusual rise in gas prices in August to reductions in OPEC oil production, a deviation from the typical trend of declining prices during the month.
Shelter Index Reflects Growth
Another driving factor for inflation has been the rising costs of homes and rents. In August, the BLS' shelter index marked a 7.3% increase compared to the previous year.
Wage Gains Outpace Inflation
Beth Ann Bovino, the chief economist for US Bank, pointed out that recent wage increases have surpassed inflation, restoring some purchasing power to consumers. She stated, "Inflation is considerably lower than last year. The Federal Reserve's rate hikes are having an effect, but the job isn't done yet."
Claim up to $30,030 in Bonus
Looking Back
Last summer, inflation skyrocketed due to surges in fuel prices, housing costs, and used car prices, reaching levels not seen in 40 years. However, prices for fuels and used cars have since decreased. The overall consensus is that while inflation has slowed, there's still progress to be made.