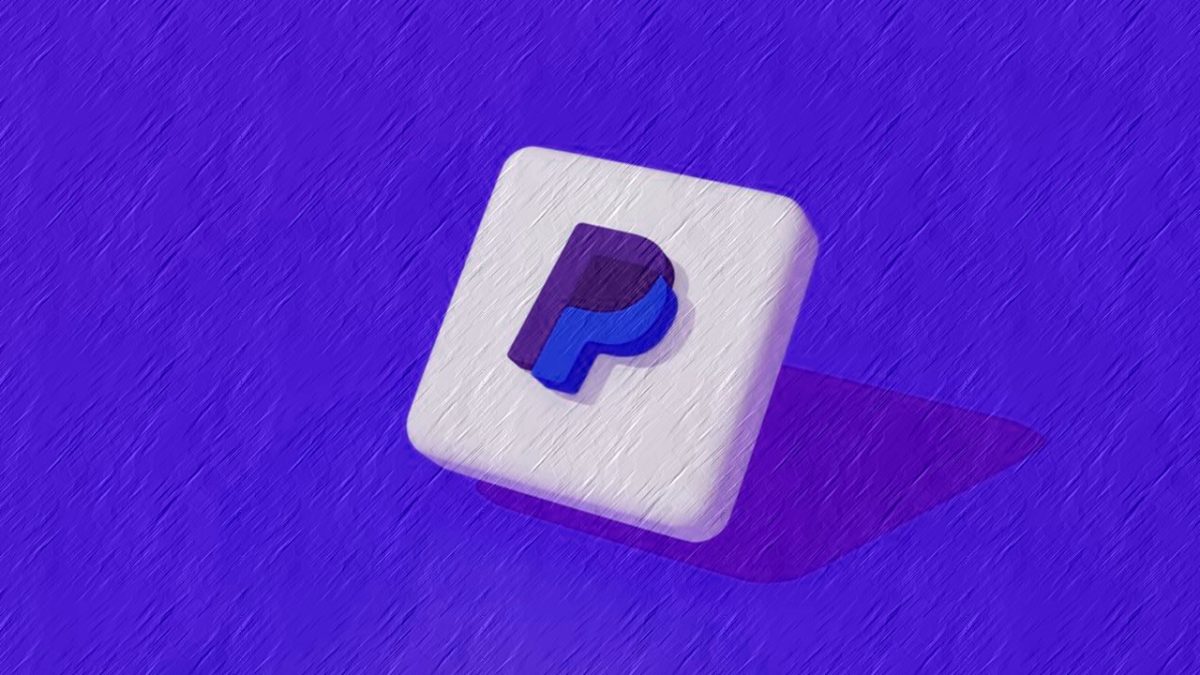 PayPal faces SEC scrutiny over its U.S. dollar-pegged stablecoin, PYUSD, with the regulator issuing a subpoena for specific documents.
PYUSD, launched in August, has rapidly gained traction in the crypto market, boasting a market capitalization of approximately $159 million.
Payment giant PayPal is facing scrutiny from the United States Securities and Exchange Commission (SEC) regarding its U.S. dollar-pegged stablecoin. Let's take a deep look into the details of this development and its potential implications.
SEC Subpoenas PayPal Over PYUSD Stablecoin
In a recent disclosure within its Q3 financial report, PayPal revealed that the SEC's Enforcement division had issued a subpoena concerning its PayPal USD (PYUSD) stablecoin. The subpoena, received by PayPal on November 1, requested specific documents, and the company stated its willingness to cooperate with the SEC's request.
PayPal's PYUSD Stablecoin
PayPal ventured into the world of digital currencies by launching the PYUSD stablecoin in August. This stablecoin is backed by U.S. dollar deposits, short-term Treasurys, and similar cash equivalents, with its value pegged to the U.S. dollar. Built on the Ethereum blockchain, PYUSD is designed to facilitate digital payments and support the emerging Web3 ecosystem.
Unleash the potential of leverage trading! Join Bybit today with our link, complete KYC, and earn up to a $40 bonus on a $100 deposit. Don't miss out on this exclusive offer; claim your bonus now!
Swift Adoption
PYUSD gained swift adoption, with a market capitalization of $150 million just two months after its launch. As of the latest data from CoinGecko, its market capitalization has grown to approximately $159 million, with a daily trading volume of nearly $2.7 million. Several prominent exchanges, including Coinbase, Crypto.com, Bitstamp, and Kraken, swiftly integrated PYUSD into their platforms.
Integration with Venmo
PayPal's PYUSD stablecoin is set to be integrated into the Venmo mobile payment service, enabling users to buy and send PYUSD to friends and family. This move further demonstrates PayPal's commitment to the crypto space.
Expanding Crypto Initiatives
In addition to its U.S. endeavors, PayPal has been making strides in the global crypto landscape. The company recently obtained a license from the United Kingdom Financial Conduct Authority, allowing it to provide crypto services in the UK.
Regulatory Challenges in the U.S
The SEC's action against PayPal highlights the regulatory challenges faced by crypto companies operating in the United States. The SEC has pursued legal actions against several prominent crypto firms, including an ongoing lawsuit against Coinbase and a recent dismissal of its lawsuit against Ripple. These developments again highlight the challenges the crypto industry is facing in the US.
Impact on Stablecoins
Circle CEO Jeremy Allaire has previously noted that U.S. regulatory actions have had a significant impact on the market capitalization of stablecoins like Circle's USD Coin (USDC). This suggests that the outcome of the SEC's scrutiny of PYUSD may have broader implications for the stablecoin market.
Final Takeaway:
The subpoena issued by the SEC to PayPal regarding its PYUSD stablecoin again sheds light on the challenges that the U.S. crypto industry is currently facing. PayPal's commitment to digital currencies, along with its rapid adoption and integration into popular platforms, has drawn the attention of regulators. The outcome of this investigation may have ripple effects not only for PayPal but also for the broader stablecoin market and the crypto industry as a whole.
Enhance Your Crypto Trading Skills With Our Legends' Trading Masterclass
Empower your crypto trading skills with our Legends Masterclass. Sign up now and take advantage of our limited-time discount offer! Join the class today.