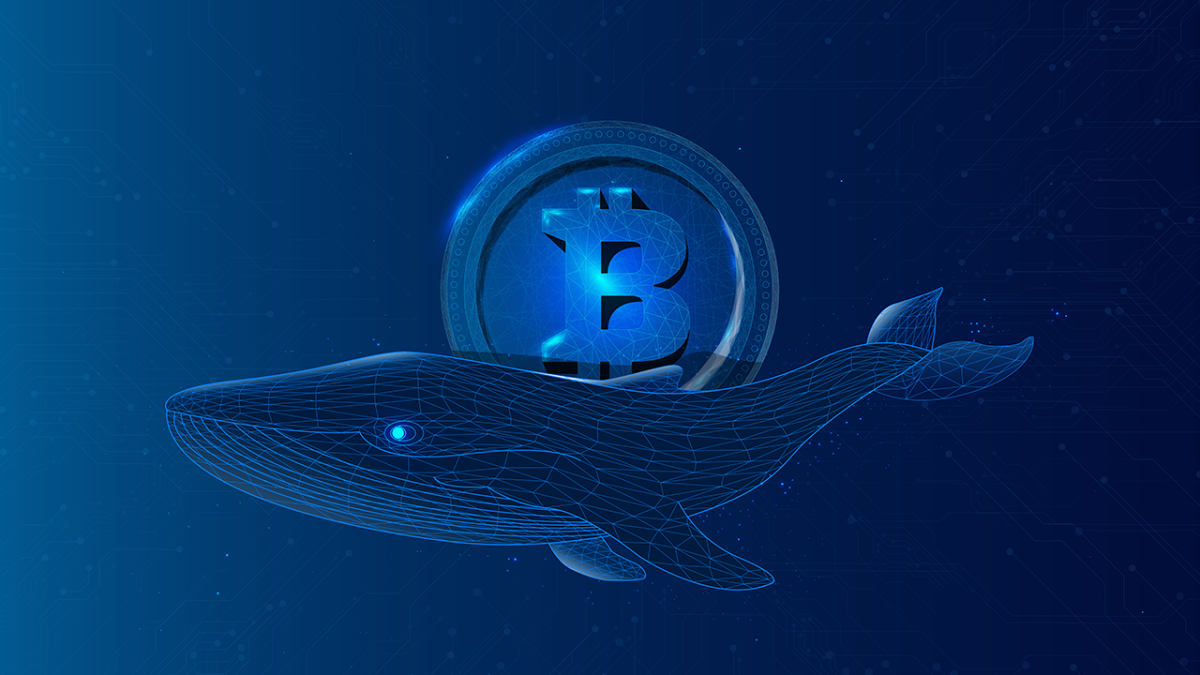 Introduction
Despite regulatory scrutiny and muted market dynamics pressure on the crypto sector, data indicates that more prominent Bitcoin investors remain unperturbed. Key indicators suggest these so-called 'whales' are consistently accumulating, preferring to hold onto their Bitcoins rather than selling.
Bitcoin's Holding Pattern
Recently, unique addresses holding at least one Bitcoin hit new highs above one million. This development coincides with Blackrock's spot ETF filing, which has given the market much to consider. Concurrently, addresses holding over 10 BTC have reached levels unseen since September 2019.
Moreover, data from Glassnode shows that Bitcoin's dormant supply reached a new all-time high of 15.2 million BTC, as exchange balances fell to their lowest levels since January 2018. The migration of approximately 146,000 BTC per month into illiquid wallets away from centralized exchanges hints at a "gradual and steady" accumulation phase for these cohorts over the next six months.
Market Volatility and the Road Ahead
Despite Bitcoin's price fluctuations, the market made little progress this week. After a low of $24.8k early in the week, the price rallied to $26.7k following news of Blackrock's ETF application before settling back at $26.3k. Trading volumes in futures markets also declined to $20.9B/day as liquidity wanes.
Regulatory Pressures and Market Sentiments
The market's quiet is partly due to an extended downtrend where occasional crypto investors have cashed out. Intensified regulatory scrutiny across various jurisdictions, leading to large trading firms' withdrawal from select market segments, has also played a role. Given these risks, it's unsurprising to see widened spreads and reduced overall liquidity.
HODLers Continue to HODL
Interestingly, the behavior of existing market participants reflects the liquidity drought across both on-chain and off-chain domains. Liveliness, a measure indicating Bitcoin holders' propensity to hold or spend, shows a multi-year downtrend, suggesting an increasing number of coins are moving into cold storage, taken out of the market by the HODLer cohort.
Conclusion
In the face of regulatory headwinds and market uncertainty, the Bitcoin market seems to be experiencing a period of quiet accumulation. These observations suggest a consistent, though subtle, demand for Bitcoin, indicating confidence among the major holders, the Bitcoin whales, despite the ongoing challenges.
How to trade Bitcoin (BTC)?
Bybit allows you to leverage trade Bitcoin; by signing up with our link and making your first deposit, you can receive up to a $30,030 bonus! (Bonus may vary based on the deposit amount)
Claim up to $30,030 in Bonus