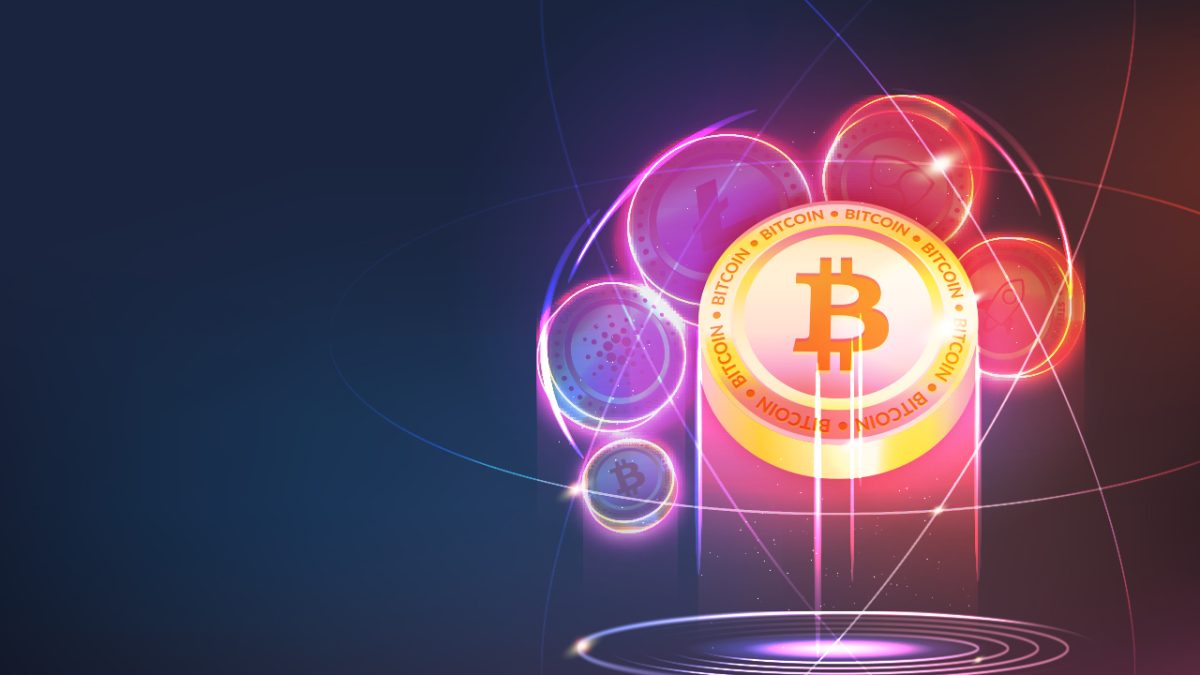 JP Morgan, the world-leading financial services holding company, plans on expanding the digital currency services and is currently looking for experts in BTC and ETH markets. The expansion planned by JP Morgan will introduce crypto services in merchant and consumer markets, which is likely to be beneficial for both Bitcoin and Ethereum.
Following a meme tweeted by Elon Musk earlier today, the price of Bitcoin was noted to take another hit, taking its price to $36,696 (at the time of writing). The second-largest crypto asset also experienced a slight decrease in its price, currently trading at $2,636 (at the time of writing).
However, with the expansion of crypto services planned by JP Morgan, the prices of both Bitcoin and Ethereum are likely to surge with an increase in their prominence and appeal.
The possibility of a price surge in BTC and ETH can be positive news for crypto enthusiasts who have been discouraged after today's reports of BTC's price drop. However, crypto enthusiasts who are already optimistic and plan on investing in BTC or ETH can use secure exchanges such as SwissBorg or Kraken and purchase the preferred digital asset.
Does JP Morgan Have a Vision for Digital Currencies?
According to reports, JP Morgan has a vision for cryptocurrencies, especially BTC and ETH. This is why the company has planned to take this initiative. At the moment, JP Morgan has 34 job openings, looking for people with expertise in Bitcoin and Ethereum markets.
Could this mean both the digital assets are likely to reach new levels?
While this is yet to be revealed in real-life, crypto enthusiasts can only speak in theory, considering JP Morgan's plans to offer crypto services for merchant and consumer payment offerings.
The company has been known to take interest in blockchain technology. However, plans to expand crypto services are only proof that the interest has not only grown but that the company perceives the crypto market as a genuine asset class.
What Can be Expected for BTC and ETH?
Expanding the crypto services is anticipated to take Bitcoin and Ethereum higher up in the crypto space. The enthusiasm of JP Morgan for the crypto assets led the analysts to predict that Bitcoin will likely reach a price target of $146,000, despite a price correction in the near future.
The company is also of the view that Ethereum could exhibit better performance than BTC in the long run.
Either way, the expansion of crypto services will take both BTC and ETH in the mainstream markets. This will significantly contribute to highlighting the staying power of Bitcoin and in taking Ethereum to new heights.
The importance of digital assets has turned around the crypto market as more and more companies are starting to get interested in blockchain technology. This gives a chance to the companies and organizations to progress and stand out among the competition.
Therefore, the top crypto assets Bitcoin and Ethereum might not be going anywhere anytime soon, despite the price corrections observed from time to time.
This is encouraging for all crypto investors, especially the ones you have been planning on investing in Bitcoin or Ethereum. The best way to invest in either of the digital currencies is to choose secure exchanges such as SwissBorg or Kraken.
However, crypto investors can also consider becoming crypto traders, in which case they can use ByBit.
Potential traders who are inexperienced and do not have sufficient time to actively trade can opt for copy-trading and use PrimeXBT Covesting.